How Harry Nelson earned a reputation as
a problem-solver for U.S. Healthcare
Harry Nelson, America's Leading Health Law Expert, Lays Out Roadmap to Tackling the Opioid Crisis
When Michael Jackson died of a drug overdose in 2009, his doctors – panicked by the coming investigation – called Harry Nelson. Over the past 15 years, this pattern was repeated in one deadly celebrity overdose after another.
Doctors turn to Nelson because he is the leading legal expert on prescribing practices, addiction, and the interrelated issues around standards of care in medical care. He has become known for turning healthcare safety disasters into learning opportunities out of which safer, better healthcare can emerge.
As a consequence, government regulators and policymakers have turned to Nelson, the founder of L.A.'s largest healthcare firm, Nelson Hardiman, to advise on the most sensitive and challenging emerging health policy issues. He was one of the first lawyers in the country to develop a framework for compliance in cannabis, helping to shape California law and pushing for expanded clinical research on other plant-based controlled substances, and continues to play a leading role in the expansion of telehealth and machine learning in medicine.
Nelson has also played a key role in education and advocacy, including his leadership of the Behavioral Health Association of Providers, sharing insights on evolving challenges with 30,000+ subscribers and federal and state policymakers.
The United States of Opioids: A Prescription for Liberating a Nation in Pain, published by Forbes with a Foreword by Lisa Marie Presley, is Nelson's second book, following his co-authoring of From ObamaCare to Trumpcare: Why You Should Care (2017), an analysis of America's healthcare policy challenges.
Nelson is a leading expert on America's healthcare future and is frequently called on to make sense of the most complex aspects of our healthcare system, delivering valuable insights for healthcare providers, government, consumers, employers, and investors.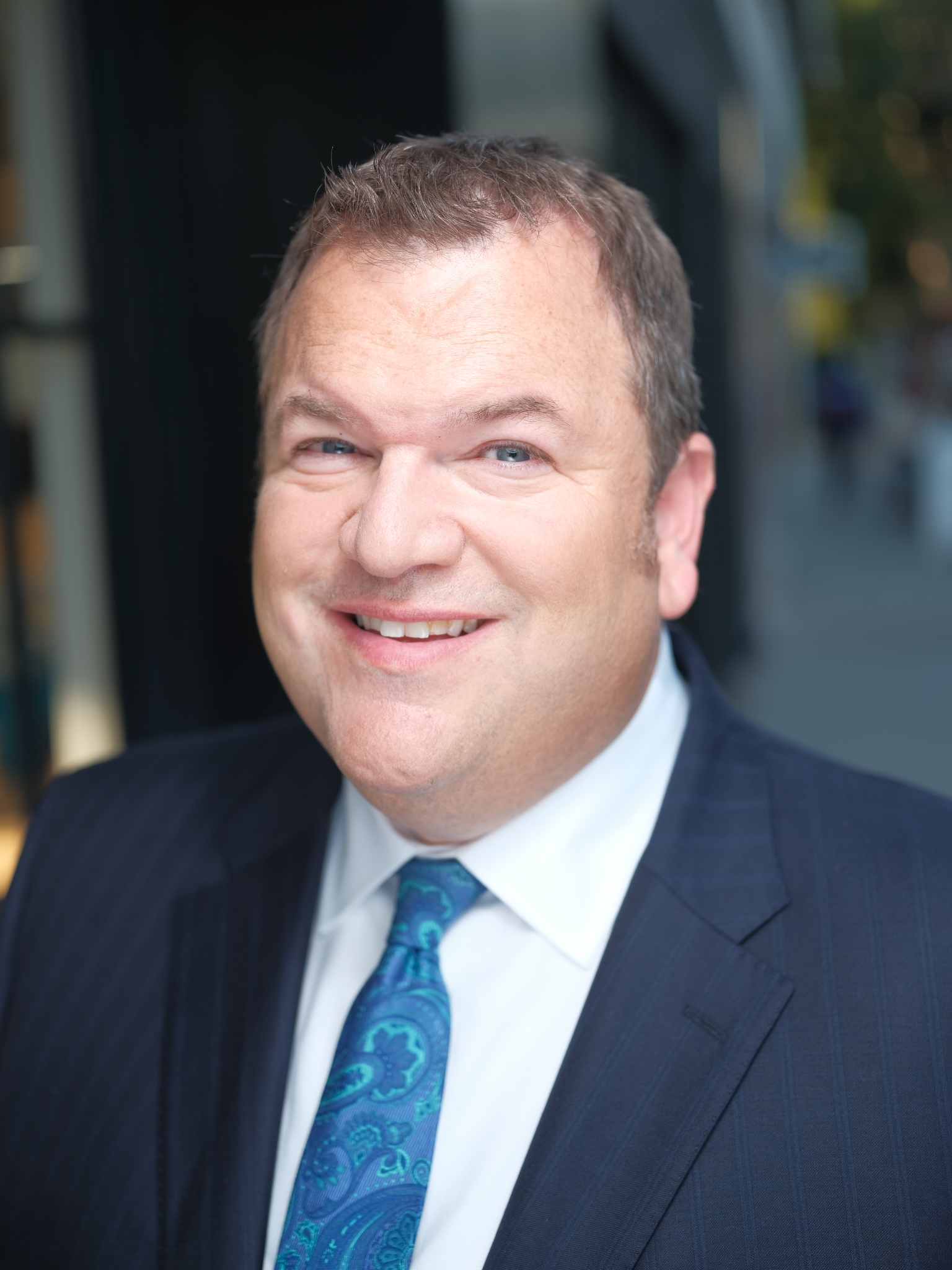 In addition to his expertise, Harry has earned a reputation as a charismatic and inspiring speaker, who combines deep insight into the challenges facing healthcare providers, health systems, employers, device companies, payors, technology firms, investors, and philanthropists.
Harry and his wife Dorit live in Los Angeles, where his service to the community includes advising numerous non-profit organizations helping those in need on governance, leadership, and organizational development. He and Dorit are the proud parents of four children, in whom Harry has tried to invest a love of Detroit sports teams, the University of Michigan, and "futebol brasileiro."
"In The United States of Opioids, Harry Nelson offers a clear and comprehensive picture of how the opioid crisis emerged and the challenges in addressing it. His book is at once accessible to general readers and full of insights for behavioral health veterans. This crisis has, among other things, highlighted serious and long-standing deficiencies in how we as a nation address substance abuse, addiction and recovery. I highly recommend the book as a starting point and framework for thinking seriously about how we develop better means for meeting the needs of people in recovery from addiction, people not yet in recovery, families, communities, and everyone touched by the opioid crisis."
Dave Sheridan
President, National Association of Recovery Residences
"Harry has written a powerful book . . . . The United States of Opioids is a call to action and tangible steps that we can all take. Harry delivers insights into the challenges facing our health system—doctors, hospitals, and addiction treatment providers—but also offers steps that we can all take as parents and with everyone else in our lives."
Lisa Marie Presley
"The United States of Opioids offers a timely and compelling account of both how we got into the opioid crisis and the way out. Harry Nelson weaves together different pieces of the puzzle, both inside and outside our health system, that have never been put together. A must read."
Dr. Mark Honzel